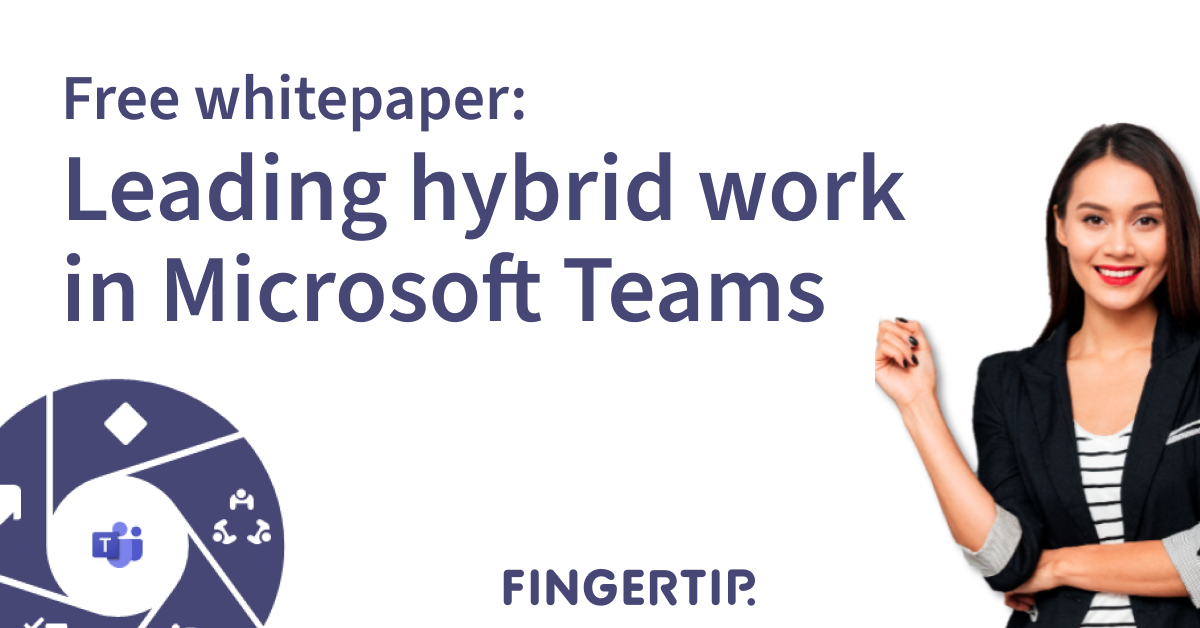 Fill out the form below to download the whitepaper
Modern leadership is no easy feat. The speed at which organizations do business is increasing. Not to mention the technological advancements in recent years such as robots, artificial intelligence, and machine learning, which are all transforming knowledge work as we know it. It also requires much more agility from modern leaders.
What are the challenges of a Leader?
Leaders struggle for situational awareness.
To manage the demand of simply getting things done and delivered.
To be able to change the course of action.
And to empower their people and organization to success. ​
This whitepaper is designed for the everyday leaders, navigating their way in the challenges of modern work. It gives food for thought about how leadership will look like in the future, as well as providing handy frameworks and methods for leaders to take up in their daily actions.